Happi Days Dog Day Care in Suffolk
Established in 2008, Happi Days has gone from strength to strength. After being a dog walker and boarder for several years, owner Helen Brown knew the time was right to communicate with her local council to get a new dog crèche licence, written to be unlike any other kennel.
After a lengthy negotiation with the local council, a number of vet inspections and a lot of flooring, fencing and painting work, Helen got the go ahead. Happi Days was then created, starting with the Rendlesham day care centre. 10 years later and the team have expanded to 3 locations; Rendlsham, Eyke and Martlesham.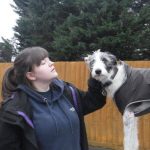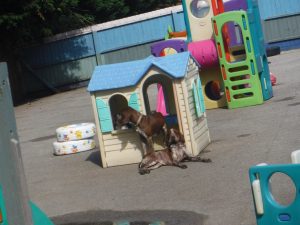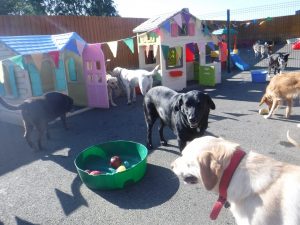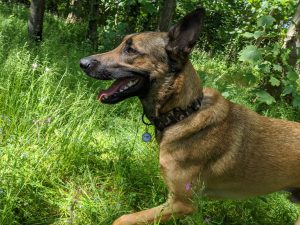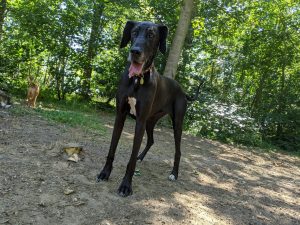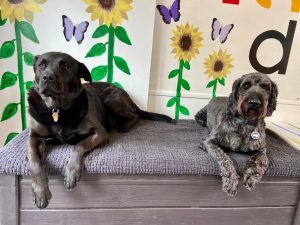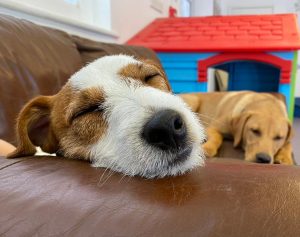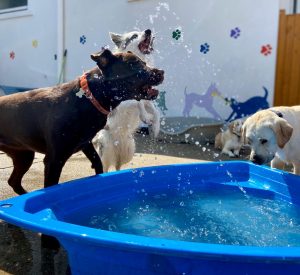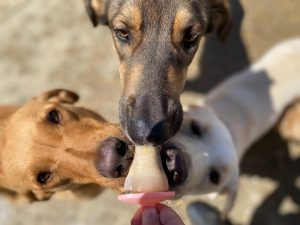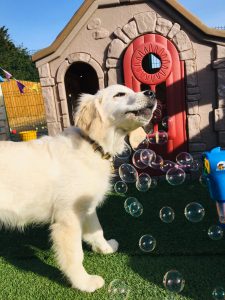 Our Dog Boarding Specialists
Our staff are all full time, so they know all of the individual characteristics of each canine client that uses our crèche. All are highly experienced and, having a low staff turnover, you can be assured the dogs are with people that they know and that know them well.
We encourage further education with our staff: most have grooming tuition and canine first aid under their belts and many have dog training and nutrition qualifications. From Helen's Level 3 Certificate in Canine Hydrothotherapy and honours degree to the staff's Dipolmas in all things animal related – we've got all the skills needed to run a hugely successful business.