Is your dog a beautiful, pampered pooch? Or a scruffy mutt in need of desperate attention? Happi Days Rendlesham and Martlesham can cater for your dog's needs. No need to be a member of the crèche to use our grooming facilities, but members get discounted prices on the days they are in. With a new groomer and existing groomers getting further qualifications, we have plenty of experience and training between us to cater for your Rendlesham Rovers!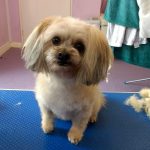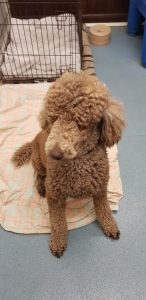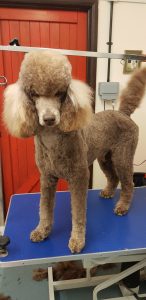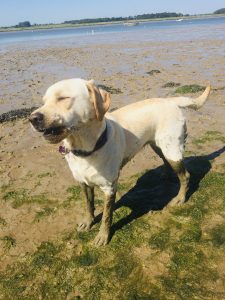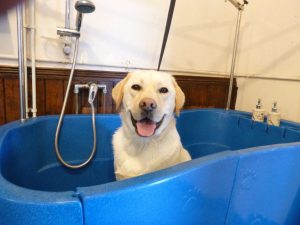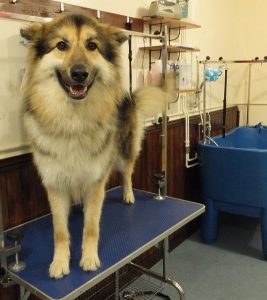 Happi Days Dog Grooming Salon
Rolled in fox poo and need a bath, that lovely old dog smell, trim eyebrows and feet, summer cut, nails or anal glands. We can cater for sensitive skin with mild shampoos and we have a number of different fragrances to keep your nose buds entertained.
Prices are dependant on your dog's size, coat length, thickness and amount of matting also any extras you wish to add such as nails and anal glands. You may need to bring your dog to meet our groomer prior to their first groom for a quote if you'd like one.
So why not spoil yourselves and your canine best pal with a pamper session at Happi days.