Candydash Images are coming to Happi days!
28th & 29th November 4th, 5th & 6th December
We will be hosting Candydash Images at Happi Days! This is a a great opportunity for you to get some beautiful pictures of your dog done as part of their creche day! Dionne will be taking stunning portraits of all the dogs who are at day care with no commitment to buy!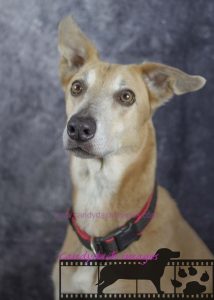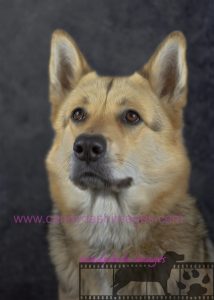 Prices are as follows:
A4 Mounted Print £20
A3 Print £30
8″ x 10″ Mounted Print £15
7″ x 5″ Mounted Print £10
Reversible 2 print keyring £5
Book your dog in at Rendlesham on Thursday 28th or Friday 29th November
Or at Martlesham on Wednesday 4th, Thursday 5th or Friday 6th of December for a free photoshoot!!
For more information or to book a place, call:
Martlesham 01473 623661
Rendlesham 01394 420468