Christmas 2019!!!!!!
17th & 19th December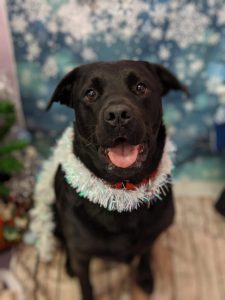 December is once again upon us!
Which means it is finally party season, our most favourite time of year here at Happi Days!
While we wish it could be Christmas everyday, we make up for it throwing epic annual Christmas parties for your pooches!
?
Martlesham will be celebrating Christmas on Tuesday the 17th followed by Rendlesham on Thursday the 19th.
We will be closed from the 23rd of December but look forward to welcoming you all back on the 2nd of January!