Just How Much Exercise Does Your Dog Need?
When it comes to exercise, dogs aren't all too different to humans. After all, exercise is essential for keeping a dog in shape. But the benefits of regular exercise go well beyond weight.
You may often take your dog on a long, beneficial walk. However, research suggests that many dogs across the UK aren't doing enough physical activity.
Many owners may not be aware that their dog needs more time out and about. So, how much exercise does a dog need? And how can you ensure your own dog gets enough?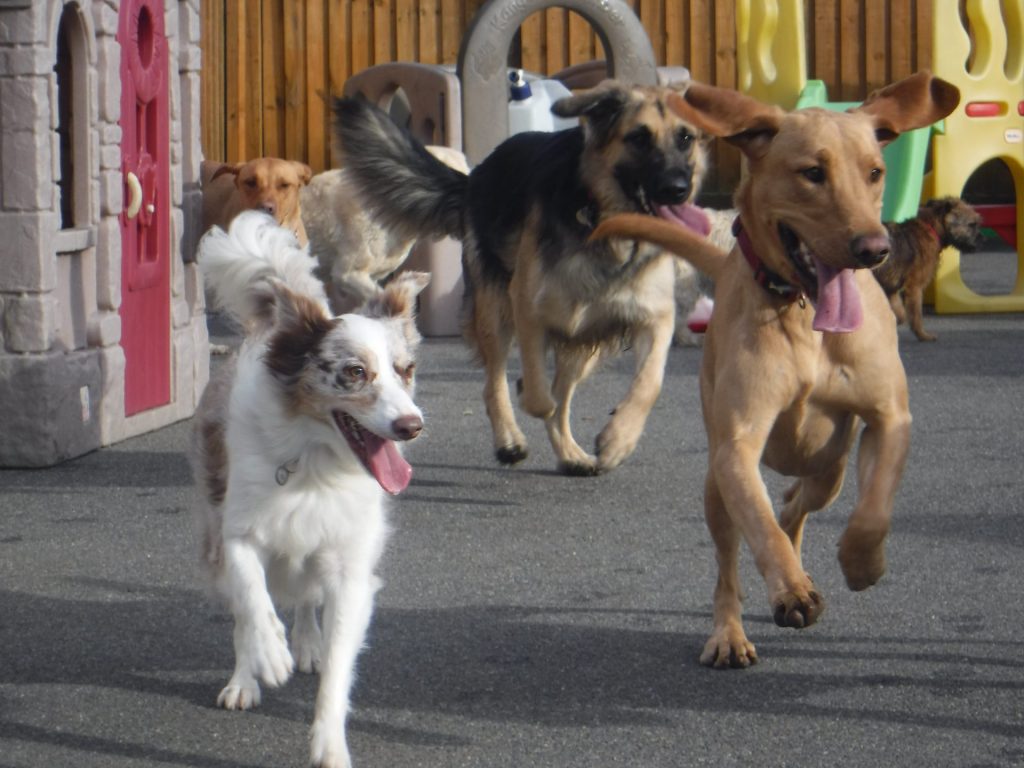 How Much Exercise Does a Dog Need?
So, how much exercise does a dog need? Generally, domestic dogs need around 30 minutes to 2 hours of exercise a day. But the answer really depends on what kind of dog breed we're talking about.
Smaller breeds of dogs, from Chihuahuas and Bichon Frise, to Yorkshire Terriers and Pomeranians, need at least half an hour's exercise. Breeds like Bull Terriers, Cocker Spaniels, Shetland Sheepdogs and Whippets will need the full hour. Finally, some of the largest working breeds like Huskies, German Shepherds, Labrador Retrievers and Boxers will need a good two hours of activity.
But how much exercise does my puppy need? You may notice your puppy's energy coming out in short bursts. They'll charge around for a time before quickly falling in a heap. There's no perfect amount of time to exercise your puppy. However, try a few short walks a day rather than one long one.
Nowadays, the hectic pace of modern life can make it hard to set aside up to two hours to exercise your dog. Fortunately, there are ways to ensure your dog gets plenty of playtime even whilst you're at work. All you need to do is book your dog in for some dog day care activities!
How Happi Days Dog Day Care Can Benefit Your Pooch
A stay at Happi Days dog day care could be just what your dog needs to meet their exercise needs. Of course, dog day care will throw more than enough physical play your dog's way to keep them slim and healthy. But we also deliver much more than that.
Dog day care gives your pooch all kinds of chances to socialise with other dogs whilst they exercise. They'll also find all kinds of things to feed and encourage their natural curiosity and playfulness. As well as this, our day care centres cater to the unique needs of different breeds and ages.
Dog day care provides all the physical and mental benefits of exercise for your canine friend in a way that works around you.
So, if you're struggling to make time for all your dog's exercise or just want to socialise them with other dogs and pups, consider calling Happi Days. Get in touch to find out more about our dog day care sessions today!