Why You Shouldn't Be Afraid to Board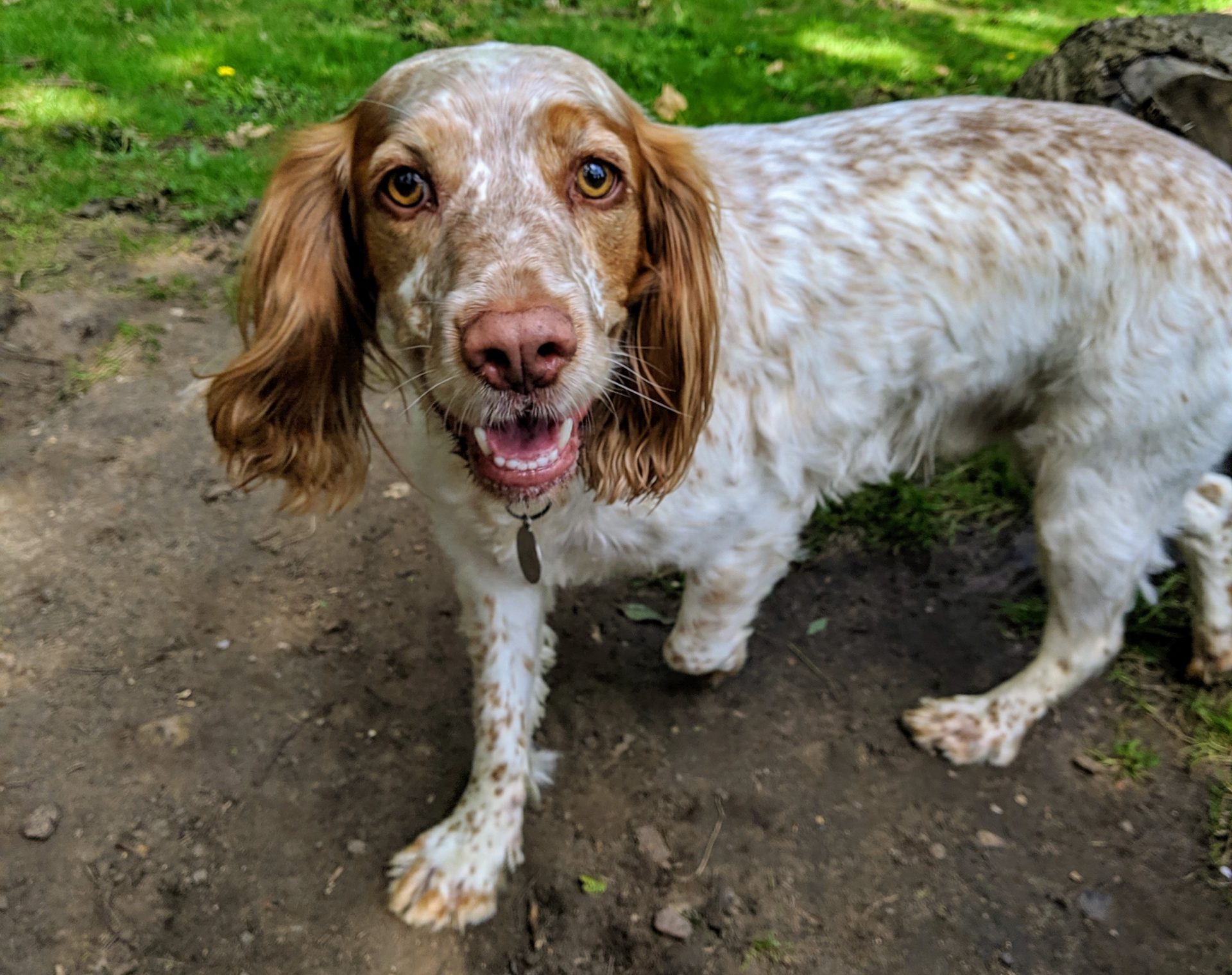 We all love our beloved pooches, but sometimes we need them to be taken care of while we take care of ourselves. Whether you have an appointment booked or need a much earned holiday; dog boarding is a great option. 
Your dog will have entertainment from 7am until 6pm, where there will be play and games galore and you can even flick through the daily photos we post on Facebook whilst you are away. Your dog will learn more social skills, make new friends, canine and human alike whilst having a thoroughly good time in the fenced in wooded countryside area. With sniffing, snuffling and running around you will have no reason to feel guilty like you might have in the old fashioned kennel days. 
What You Can Expect at Happi Days
Unlike kennels, we have cosy rooms for a good night's sleep and a spacious creche environment for group activities in the daytime. Our creches come equipped with sofa rooms, woodland walks areas, extensive play halls with outside paddocks and a high dog to human ratio to keep your dogs company. Your dogs are never alone throughout the day.
As Happi Days have CCTV and human company throughout the day, we are capable of catering for dogs of all ages and abilities. Your dogs are only ever matched with dogs of a similar temperament. No matter how shy or old, playful or cuddly, there will be someone to spend their day with. 
Happi Days are also capable of looking after those who have strict medicine routines or long term medical requirements. All staff are fully qualified in canine first aid and have ongoing CPD training to remind us about seasonal or important dog related problems such as bloat, overheating, lameness etc.
Better Than Traditional Kennels
Here at Happi Days, we pride ourselves on our five star licence which means we ask for your dog to come and visit first for an induction session, something you may not be used to at a traditional kennel. As we care about your dog's welfare, we ask they come along and meet us and get a chance to settle in before you go away. Our open plan environment means we need to make sure they are happy and stress-free for their own benefit and the welfare of those around them. 
General kennels do not ask for any additional requirements they may not even ask for Flea and Worm information. We record this for the safety of all the visitors to make sure these things do not get spread around as we are a more comprehensive set up than traditional kennels. 
If you would like to learn more about our dog boarding services or our facilities then please do not hesitate to get in touch. You can get in contact with us directly by following this link to our contact page.